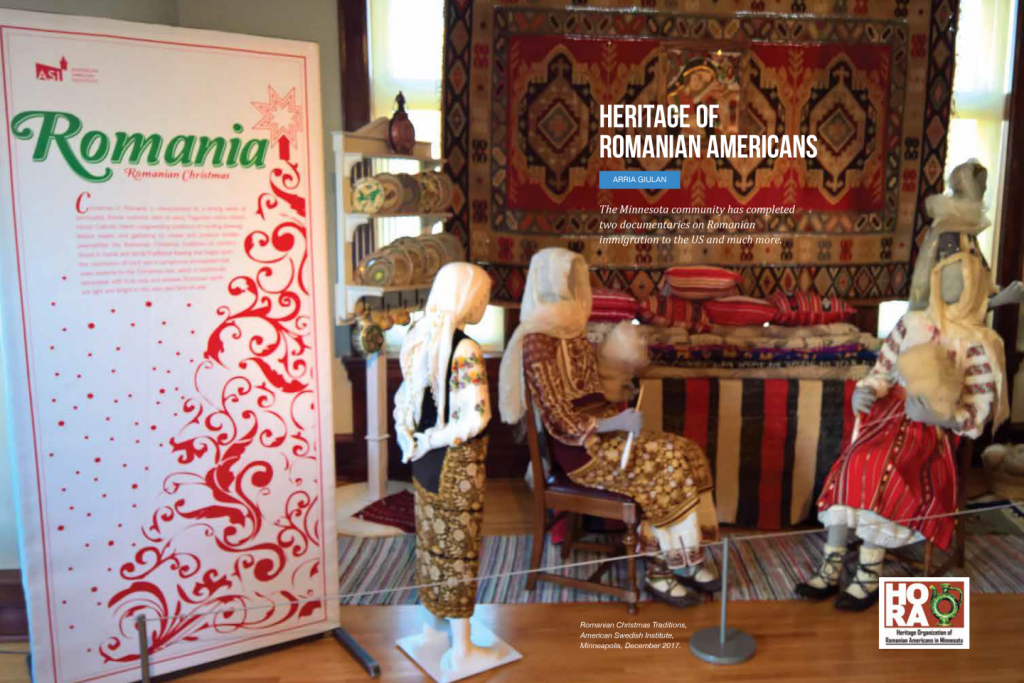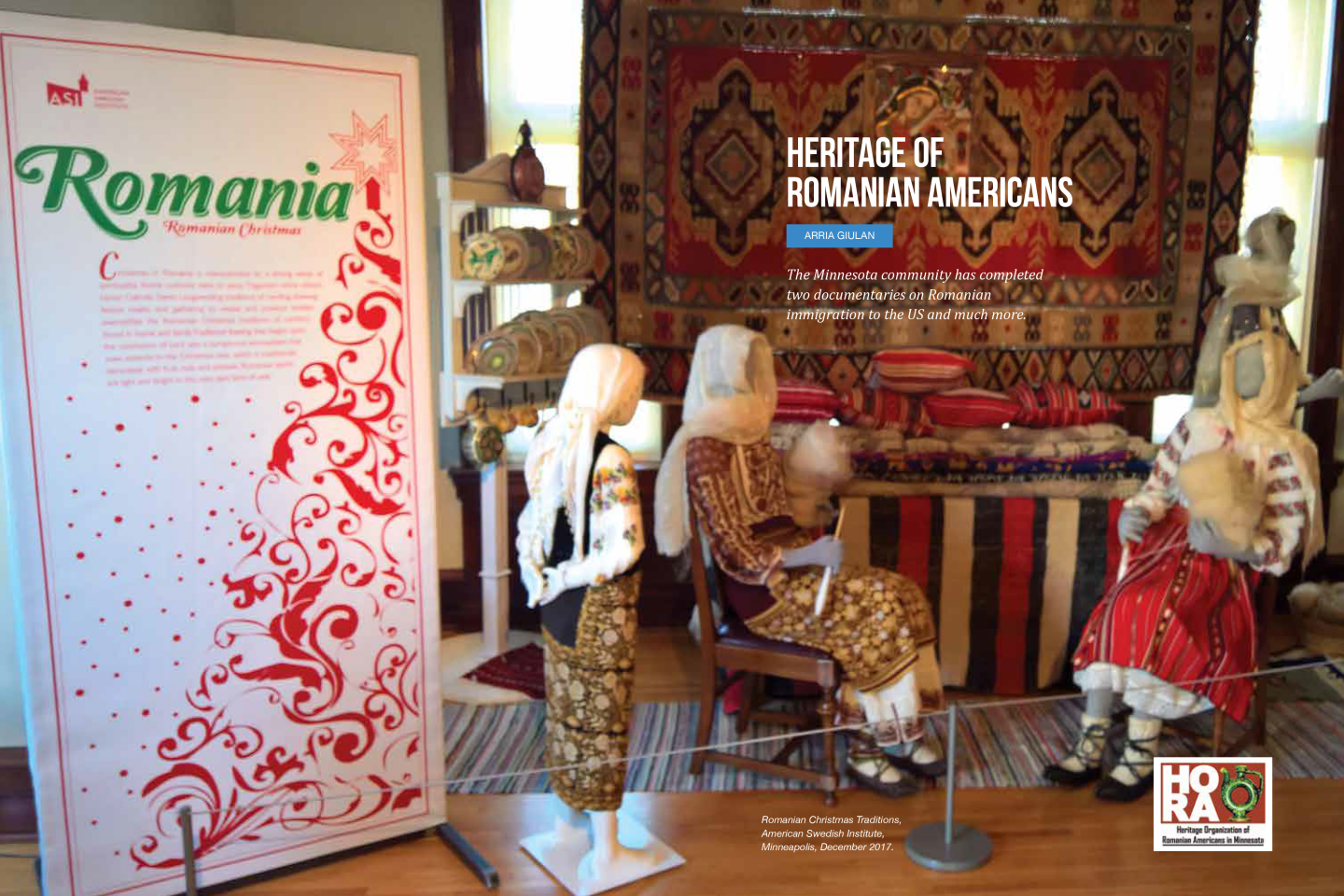 Heritage of Romanian Americans, read full article in PressOne. dated June 19. 2018
The content of this article is the result of the collaborative effort of several HORA board members: Arria Giulan, Cleo Cabuz and Gina Popa.
PressOne Quarterly is the first English-language magazine focused on the beauty of Romanian life and culture. We tell stories of ordinary Romanians living extraordinary lives. Cool, capable and caring people living in one of the world's most beautiful countries.
Find out more about PressOne.