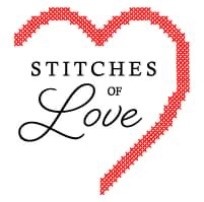 From our homeland, we brought the memories of our ancestors in the delicately hand-woven peasant blouses called 'ie'. Each piece represents a unique work of art that carries a story, a poem, and a longing for home. We seek to revive the poetry of our ancestor's folk motifs and bring their stories to life by recreating the original embroideries in a collective project.


Samples of Our Artwork
Patterns that Unite Us and Build Community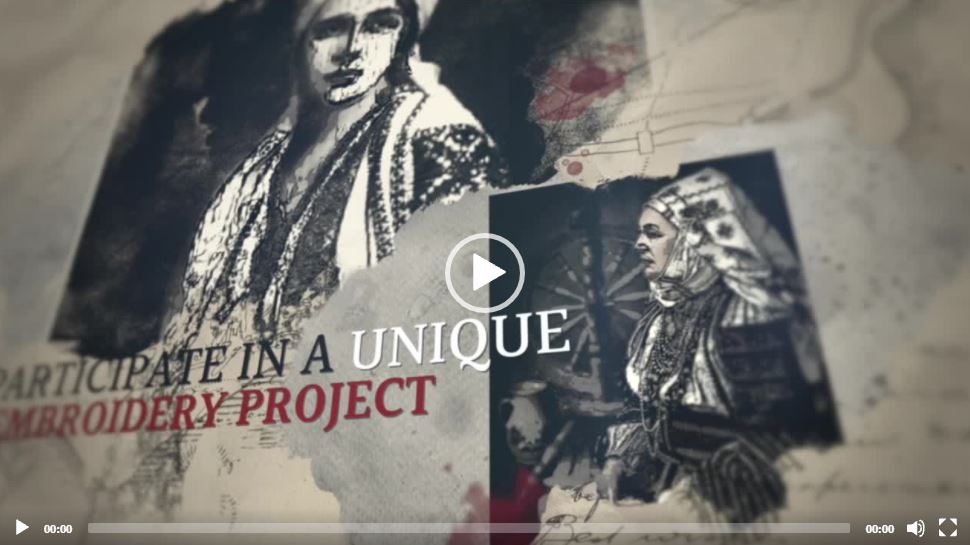 HORA's Stitches of Love project was launched in the fall of 2020. It is a token of gratitude of Minnesotans' efforts in times of crises and a display of the resilience passed along to us by our grandmothers and their grandmothers before them – through the beauty and spirit of our traditional blouses.
In times of crisis, like the COVID19 years, we come together to help and lift one another. We comfort, encourage and embrace each other with love and compassion. We might be living apart, but we are united in our sense of community. Folk art is embedded in the daily life of many communities; it is an experience, often practical, and an object of art. Cross-stitching has kept participants of all ages motivated and going, giving them a purpose.
Building a Lifelong Legacy Art Competition
Our Collective Project Needs You Help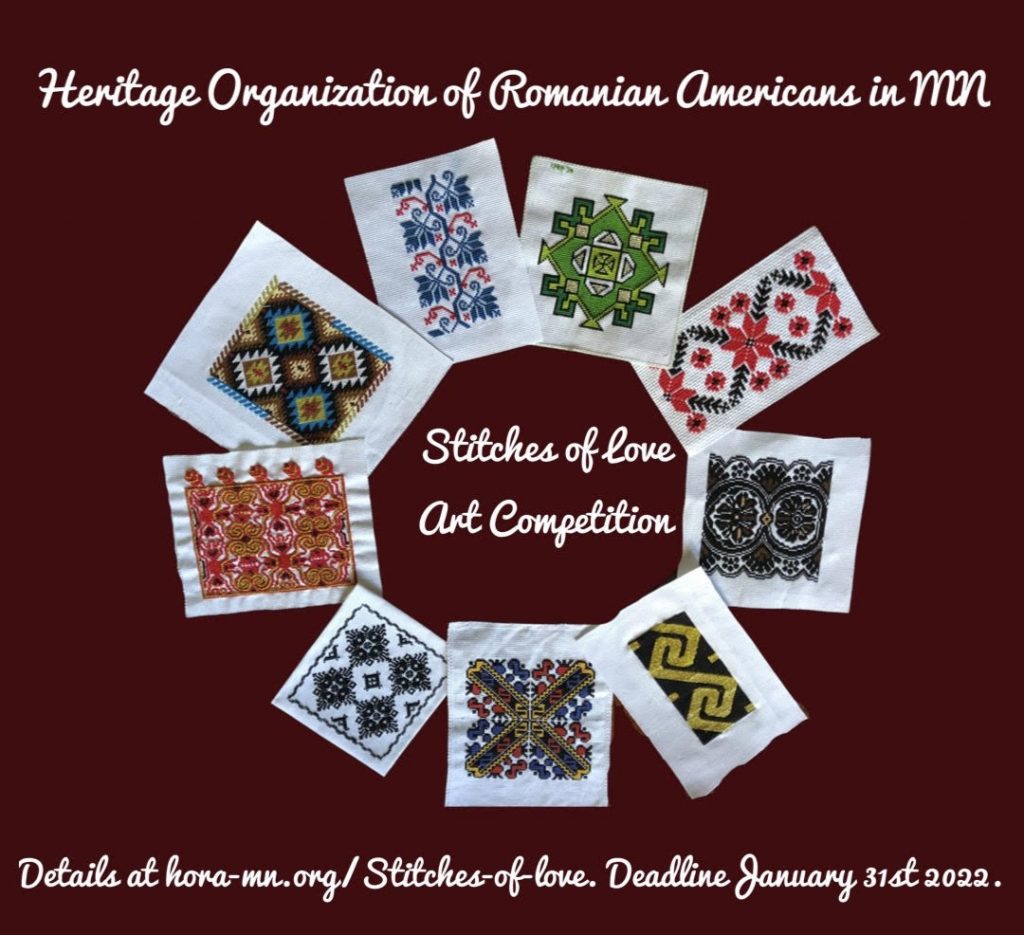 One year later, we have over 200 pieces of folk cross-stitching collected from members and friends of Romanian – American community in MN. We are ready to move to the second phase of our project, inviting artists to assemble these cross-stitched patches of various colors, shapes, and motifs into an original composition in a 7'X8' drawing, photograph or digital design in the shape of Minnesota.
Contact us at horam.media@gmail.com for registration and to access the 200 pictures of patches to include in your art collage. Romanian American Cultural Center is open every Sunday from 1-3 pm or by request, if anyone wants to see the patches in person.
The Finalists will be announced on March 1st , 2022, and the winner of the Art Competition will be announced on April 10th 2022 at the Landmark Center, St Paul, MN. The winner will receive a cash award of $500 and local textile artists will bring their vision to life. We will also award $500 to a young artist (under 25 years old) who will create an inspiring and moving art piece. We envision that the final art creation will participate at art exhibits recognizing ethnic communities' endurance through art.
All materials provided for the purpose of this competition are the property of Heritage Organization of Romanian Americans in MN and are subject to copyright laws.