Romanian American Heritage Perservation

We are a non-profit organization with a passion to enrich Minnesota's diverse cultural landscape by preserving and sharing the valuable heritage of the Romanian American community.
We are committed to being a resource through hosting events, raising funds, showcasing Romanian Americans, and developing an archive of historical documentation.
We are HORA
Watch our intro video
Promoting, Preserving, and Sharing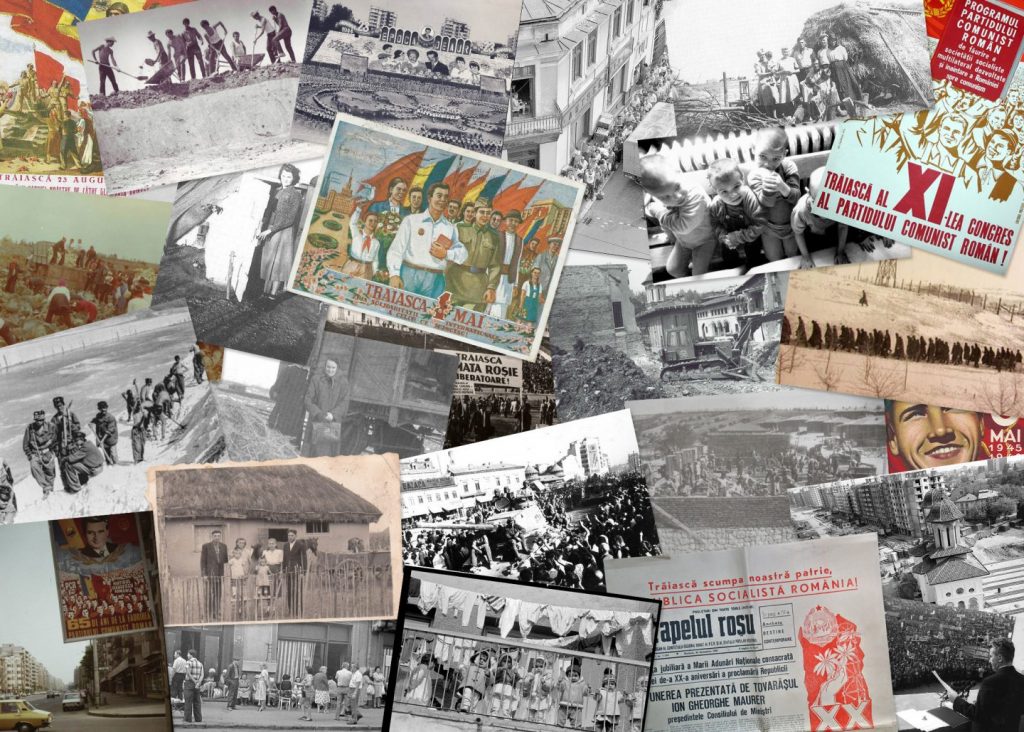 Documenting Immigration-Oral History Project
Through the Iron Curtain – From Romania documentary was born from fifteen oral history recordings completed by HORA in working with Town Square Television. Learn more about this important HORA initiative.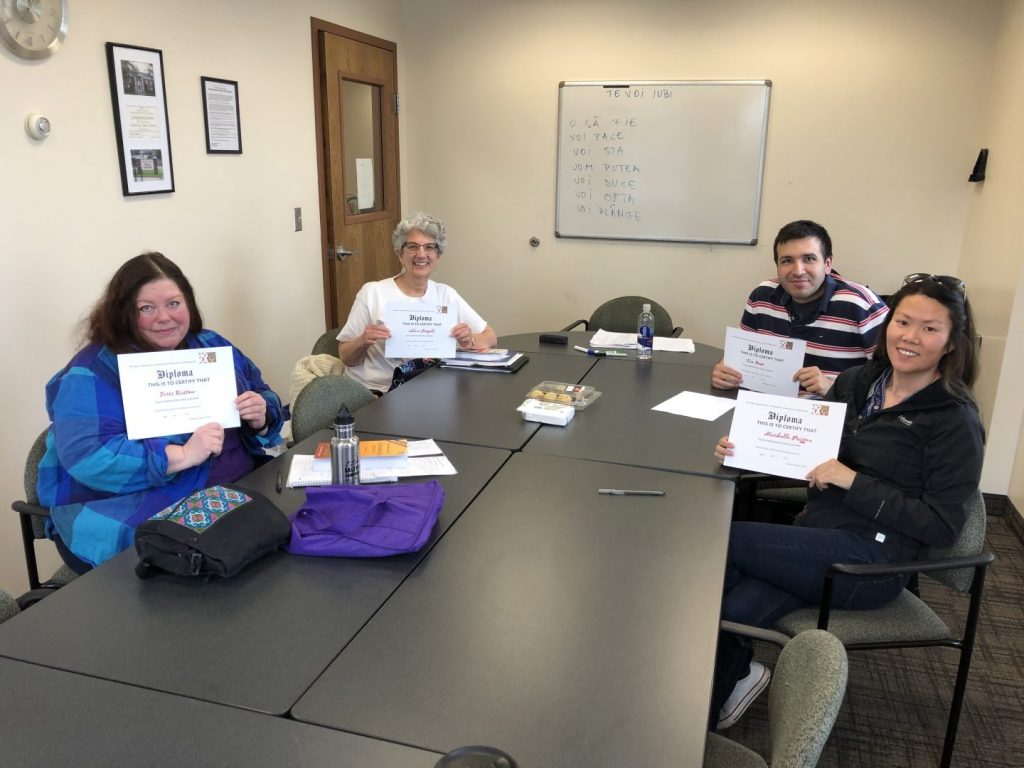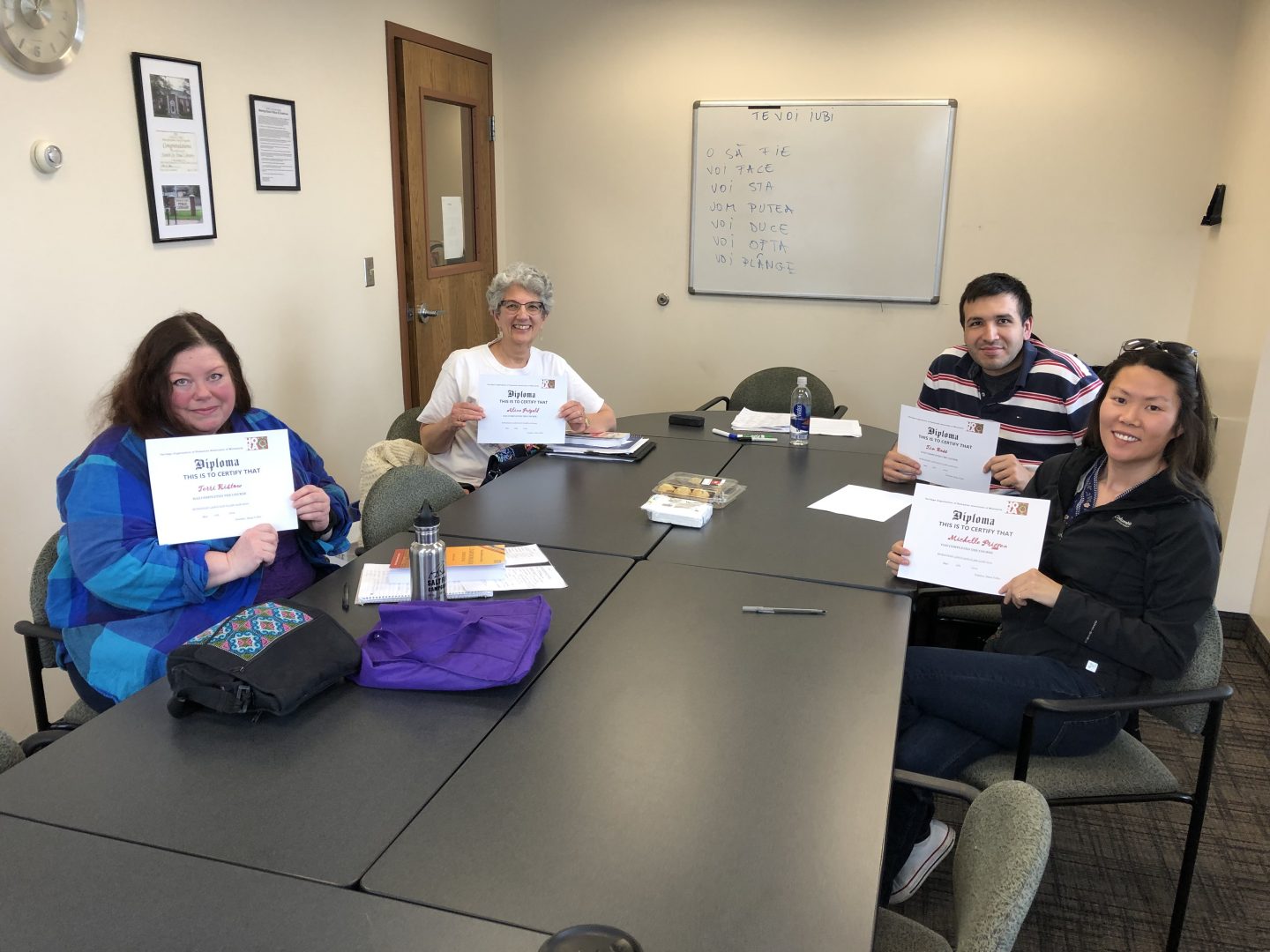 HORA offers Romanian Language Classes for adults and children in the Twin Cities. Our curriculum offers students the ability to learn the language and connect with the Romanian culture, traditions or travel plans.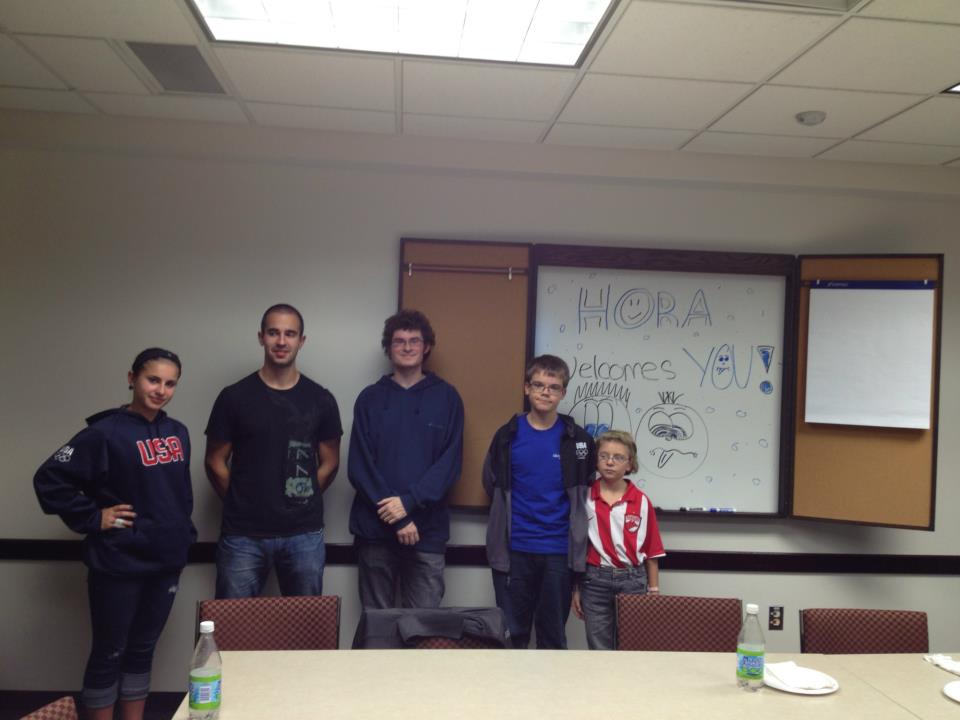 HORA has established an internship Program offering grants to two motivated youth every year, for supporting the activities of our organization in the area of media , web content, newsletter editing, event organization. 
Do you feel like giving back to the community?
Are you excited by our activities and do you want to get engaged?
Do you have any new ideas and would like to leverage HORA's platform to drive them?
A brief history of Romanian immigration to Minnesota

The Romanian community in Minnesota was established around the early 1900s. Driven by poverty and the hope for a better life, Romanians began arriving as part of a larger Eastern European wave of immigrants, settling mainly in St. Paul and South St. Paul. While Romanian immigration decreased significantly after WWII and the spread of Russian Communism, it picked back up after the fall of European communism at the end of the 1980s.
Motivations for immigration, as well as cultural and social backgrounds, are highly diverse. A great effort is underway to document the incredible stories of Romanians immigrating to Minnesota over the last century. Please make sure to visit the "Documenting Romanian Immigration program" page under the "Programs" tab above for more information.