We are a non-profit organization with a mission and a passion to enrich Minnesota's diverse image through the preservation, promotion and sharing of the valuable cultural heritage of the Romanian American community, along with its extensive history in the state.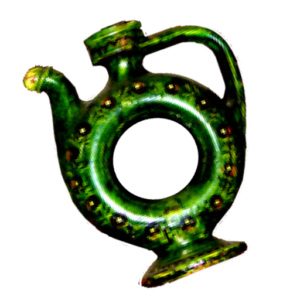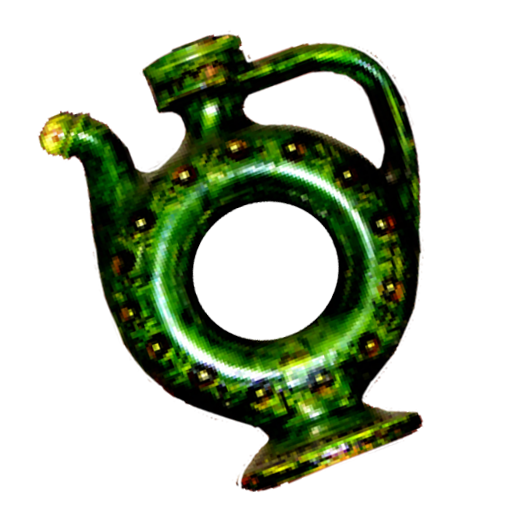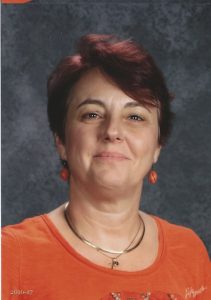 Gina moved to Minnesota from Bucharest, Romania, in 1995 with her husband and her son. She has been an educator for over 30 years and currently teaches ESL (English as a Second Language) in St. Paul. She loves traveling, working with children, and spending time with her family and friends. Gina has been part of HORA since its inception in 2009 and believes that what brings Romanians together is the ACASA (at home) feeling that we are all longing for. "I think geography is relative. Romania is in our hearts and in our minds. It's in our power to bring it here with us. That is HORA's role, to invite everyone to experience the unique Romanian culture, history, and traditions right here in Minnesota."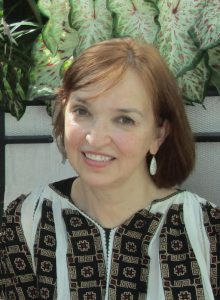 Monica was born in Romania, majored from the Academy of Economic Studies in Bucharest, immigrated to Minnesota in 1987 and has two business majors from the University of St. Thomas. She is also involved in HORA's collection and art exhibits.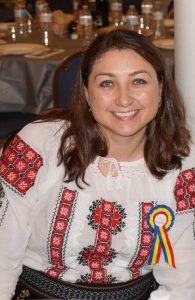 Dana Voller came to Minnesota and the US in 2003. She has a French and English teaching degree from the University of Pitesti and a Masters in ESL from Hamline University, Minnesota. Her first job was with Peace Corps, Romania, and that is where she discovered her passion about sharing her cultural and linguistic heritage. She is currently a learning and development consultant for Wells Fargo. Dana has been happy and proud to volunteer and share her knowledge of the Romanian history, culture and language through the HORA language classes and events since 2013. She believes that the more we share and know about diverse backgrounds, the more likely we are to be understanding and opened towards other people around us, which in long term will build stronger communities.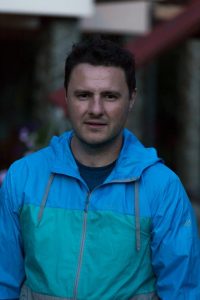 Membership, Communications & PR Chair
Romell Mircea Alaman grew up in Brasov and made Minnesota his home in 2008, with his wife, Maria and two boys- Alex and Tudor. As a professional, Romell is on the fast track. He is a senior electrical engineer for MTS and is responsible of Formula 1 car testing to ensure their highest performance. He holds two patents in electrical engineering and one in hydraulics. In his free time, he is a passionate composer and performer of Romanian folk music and loves to share his time with family and friends.
Oana was born and raised in Arad, where she met her husband, a native of Minnesota who went to Romania in 2001 as a Peace Corps volunteer. Oana and her family made Minnesota their home in 2008. Oana is very proud of the multiple identities she carries with her. She is a mother of two incredible kids – one neurotypical and one neurodiverse, an avid advocate for the rights of people with disabilities, a lover of cultures, a strong believer in intersectionality and its multifaceted impacts. Oana believes in empowering and supporting people to be the best they can be and to take pride in their cultural heritage.
Before leaving Romania, Raluca was a museum senior curator and director in the South Transylvanian fortress of Fagaras. She immigrated to the US in 1991, part of the wave of immigration following the anticommunist revolutions in Eastern Europe. In Minnesota, where she had family, Raluca joined the Romanian community; professionally, Raluca continued to pursue her passion for Romanian history and culture, by participating in the annual Medieval Conference in Kalamazoo and publishing several papers, and by helping bring to life HORA and becoming its first President. After 10 years, Raluca left HORA board to become the Director of the HORA Romanian American Cultural Center housed in the Landmark Center.

Past HORA Board Directors
Teodor V. Stan
Immigration Research Forum President, Washington, D.C.
Bogdan Filipescu
Historian, Minnesota
Jim von Geldern
Historian and Immigration Lawer Minnesota
Arria Cocei-Stacy
Global Portfolio Marketing Leader, Minnesota
Bill Avery
Former Aliata Executive Director, Minnesota
Otilia Baraboi
Executive Director and Co-founder ARCS, Seattle
Dan Dimancescu
Honorary Consul-General of Romania, Boston, MA, board member of Foundation Conservation Carpathia, Brasov, Romania and of ALIANTA, Washington, DC
John  Omoran
Izvorasul, Dunarea and Plai de dor Romanian Dance Ensembles Artistic Director/Choreographer, Minnesota.
Dana Bucin
Honorary Consul-General of Romania, Connecticut
Peter Rachleff
Co-Executive Director, East Side Freedom Library, St. Paul, MN