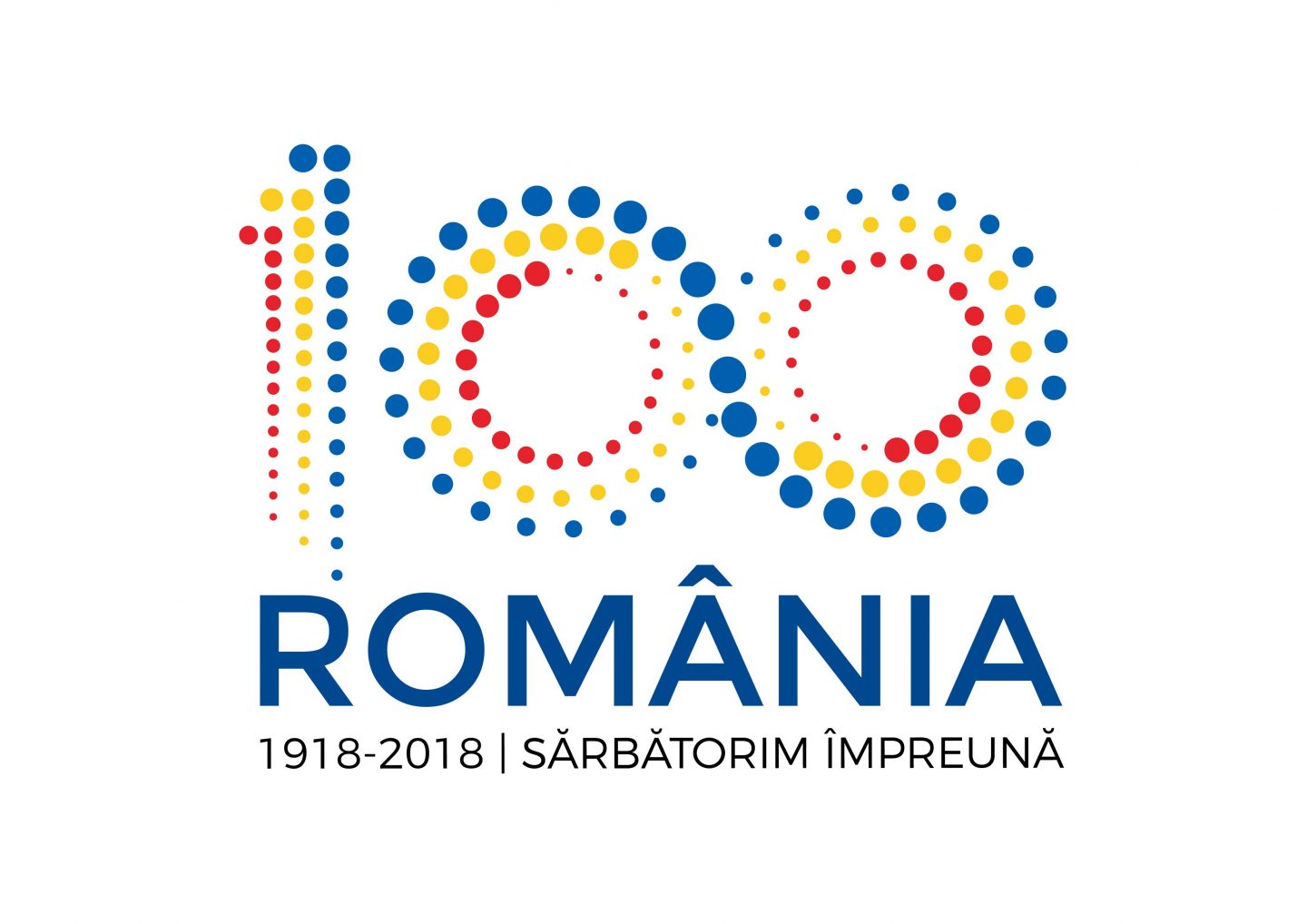 Romania's Centennial Celebration in Minnesota
The Great Unification of December 1st, 1918 was the result of a common Romanian national consciousness woven throughout the history by generations of politicians, historians, writers, musicians, and religious leaders. Recognizing the beauty and the unity of the Romanian language as proof of common origin and history, these visionaries fought for One-State to unify all Romanians living in places that were politically apart.
Event Program
5:00pm: Arrival cocktail reception
5:45pm: Welcoming remarks
6:00pm: Commemorative program
6:40pm: Dinner; Orkestar Bez Ime band performance
7:15pm: Romanian Honorary Consul, Patrick Ledray
7:20pm: Raluca Boac piano recital
7:30pm: Ciprian Porumbescu choir performance
7:45pm: Dunarea, Izvorasul and Plai de Dor dance ensemble
8:20pm: Orkestar Bez Ime band performance
8:45pm: Dance with DJ Radu Rimbu
The event has been made possible by the Romanian American organizations and churches in Minnesota:
St. Mary's Romanian Orthodox Church
St. Stefan's Romanian Orthodox Church
Romanian Genealogy Society (RGS)
Heritage Organization of Romanian Americans in MN (HORA)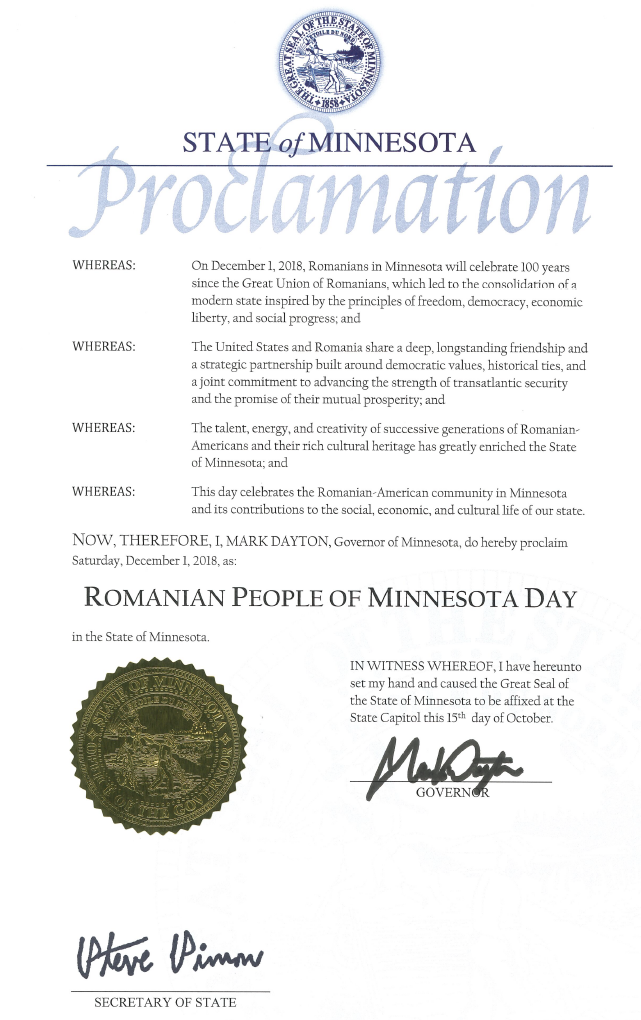 COMMEMORATIVE PROGRAM
Andrei Bortnov
Alex Cernea
Lenus Ciurusniuc
Amy Hodge-Toconita
Elias Hodge
Cora Parvu
Octavian Ulici
Alexandra Rambu
Dana Voller
Andrian Belinschi, Video Producer
CIPRIAN PORUMBESCU CHOIR
Colleen Bertsch, Director
Pasha Bortnova
Cleo Cabuz
Lenus Ciurusniuc
Bogdan Filipescu
Raluca Octav
Yolanda Petre
Angela Ulici
Octavian Ulici
ORKESTAR BEZ IME
Natalie Nowytski, Lead Singer
Colleen Bertsch, Violinist
Scott Keever, Guitarist
Katrina Mundinger, Clarinetist (Taragot)
Eric Ray, Accordionist
Matt Miller, Bassist (special guest)
DUNAREA CHILDREN'S DANCE ENSEMBLE
Isabela Alexa, Sofia Autin, Roman Autin, Ariana Ceraceanu, Catalina Didenco, Emil Didenco, Alexia Felea, Robert Panait, Adrian Poptelecan, Sebastian Poptelecan, Olivia Poptelecan, Stefanel Ochian, Maddilyn Roos, Andrew Vasiu and Gabriel Vasiu
IZVORASUL DANCE ENSEMBLE
Andrei Didenco, Virginia Ghenciu-Brennan, Amy Hodge-Toconita, Georgia Marinkov-Omorean, Tiana McConnell, Tim Munger, John Omorean, Tianna Patterson and Philip Toconita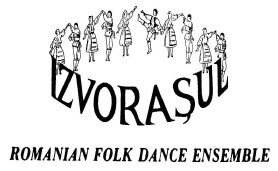 PLAI DE DOR LADIES DANCE ENSEMBLE
Mirela Dinca, Camelia Dinca-Carey, Constanta Dinca-Korolchuk, Mihaela Lisnic, Larissa Lurcu, Pasha Bortnova and Iuliana Untura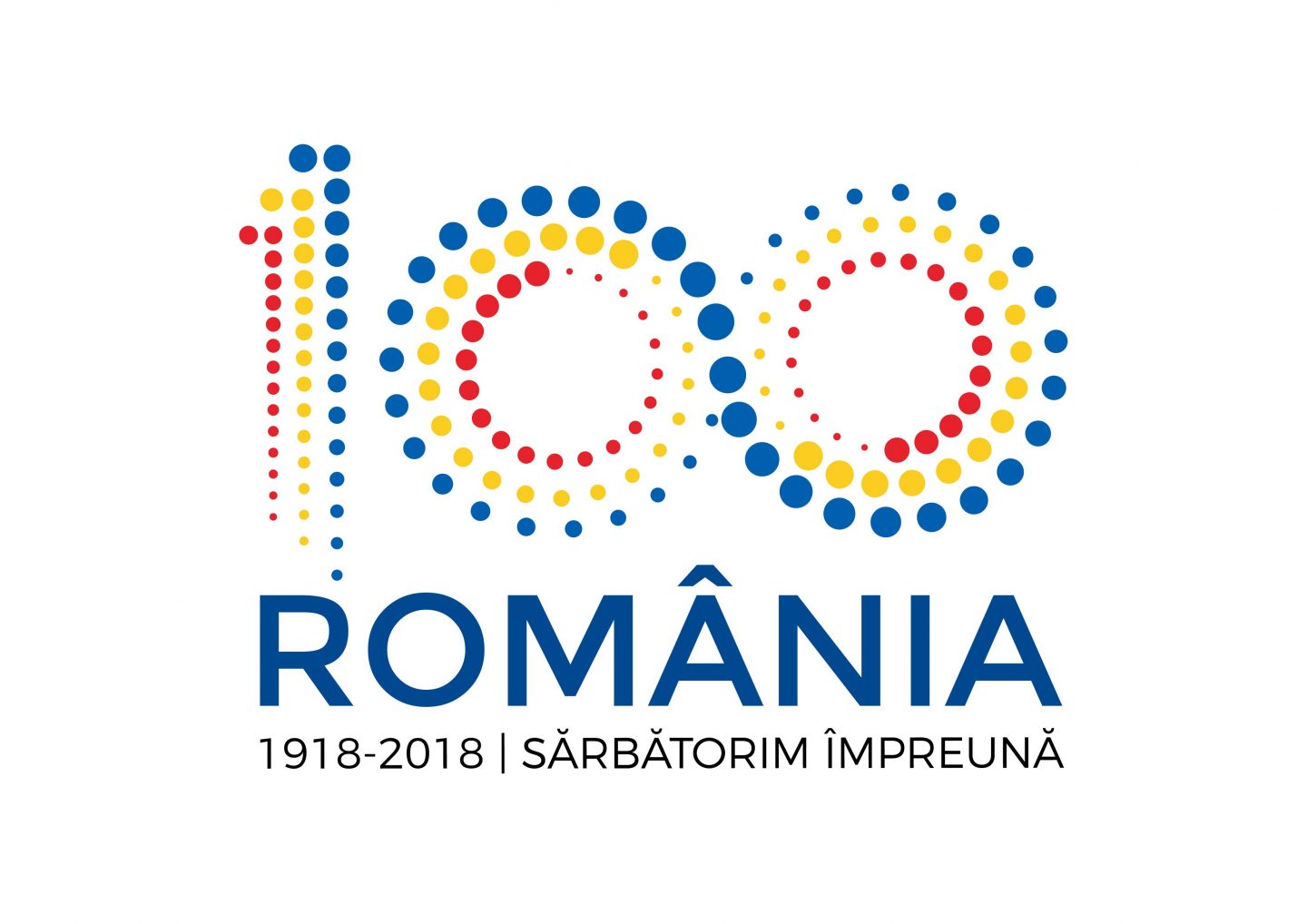 Sincere thanks to all organizers, participants, and volunteers for their enormous generosity and dedication to making this special event happen.