Stories from the time of Corona
Testimonies of Romanian American community in MN during the pandemic of 2020
Little do we think how much our own lives are part of history. We go about our business, make plans, dream and hope, have successes and failures, live through good and bad days, get ahead or stay behind, and honor life by living it as fully as we can. In the meantime, HISTORY happens. Only later, some of the experiences that we have lived through become historic events, and then we are called upon to bear witness.
Some of these events are readily recognizable as "historic" at the time they are happening. Such an event is the pandemic of 2020 triggered by the Corona19 virus. To say the least, the world community found itself unprepared for this totally novel virus for which we have not built immunity yet and the key factor in preventing this virus from spreading has proven to be isolation.
Isolation from one another became "social distancing". Suddenly, it felt like a stand still before a storm or a flood. Because of politics, people have been taking the threat of infection and grave illness more or less seriously; Minnesotans, like the rest of the country, turned for months into 'sheltered in place' citizens; Romanian American Minnesotans among them.
When a vaccine or treatment will free us of fears and life will return to "normal", it will be life "after" Corona, it will be a new reality with new norms and considerations. We will then be called upon to retell our stories and accept our new role as "witnesses to a pandemic". Thus, it is important to have those memories saved and stored now, not just in our memory but written down, and documented for those who will come after us.
HORA invites the Romanian American Community in Minnesota to share how we experienced these events through personal stories, significant moments and feelings, times spent with or away from our loved ones, and how we kept in touch and communicated with each other; what we learned, what touched and changed us. Historical societies, museums, archives, and other institutions need our help to preserve the stories and artifacts of this time period.
Please send us your hopeful, helpful, sincere, sad, tragic stories as they are all part of our history. Consider some of the following topics impacting your life: family, education, home life, politics, family history, religion, education, important events, neighborhood, pets, entertainment, physical exercise, shopping, home projects, technology, food (cooking and growing), sports, etc.
We wish you happy writing!
HORA Board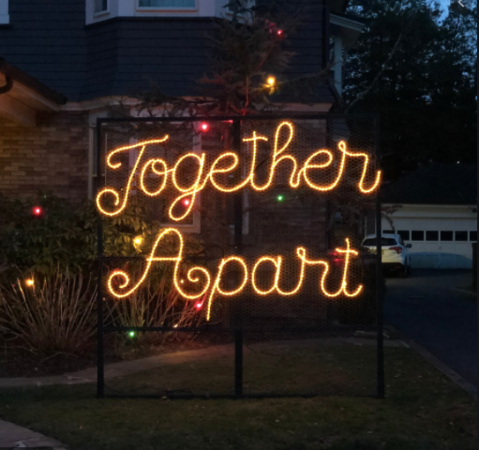 "Preserving Family History, Experiences, and Stories From the Pandemic" is available to organizations
May 20, 2020 Paula Stuart-Warren
On May 14th I did a new presentation "Preserving Family History, Experiences, and Stories From the Pandemic." for the Dakota County
Historical Society (Minnesota) via Zoom. I have had inquiries about other organizations having me present this. The live presentation and
accompanying handout is now available to genealogical societies, historical societies, archives, libraries, museums and other organizations. Please contact me for details and date availability. Payment can be made via Paypal or check. PaulaStuartWarren at gmail.com.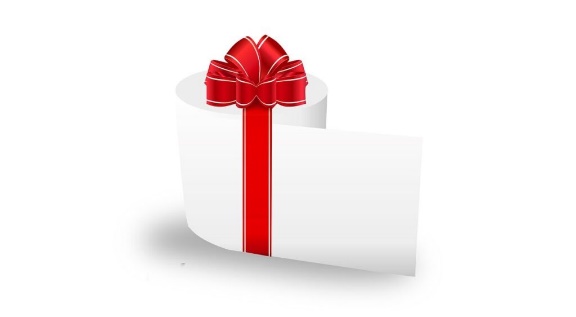 The description: Have you been documenting your own story during this time of the Covid pandemic? Do you need some tips on doing this? Do you need ideas on what to preserve and how to do it? What do you want to exist in the future to tell people about your experience of dealing with and memories of living through this pandemic? The ideas include those for adults, children, and even about your pets. Your experience may have included online family gettogethers, social media, signs in the window, journaling, blogging, photographs, parents learning new math, working from home, working on the front lines, and other things from daily life. We need to preserve with an eye towards what will be saved and will endure, versus not valued and tossed away. Comments from historical societies, archives, and other institution about preservation will be shared. The presentation and accompanying handout provide all this and more.
News
COVID-19 Cookbook
The Dakota County Historical Society is seeking public input for a new publication about familyfavorite recipes during the current COVID-19 pandemic. The public is encouraged to submit their favorite recipe used during the pandemic, along with a photo of themselves or their family, and a brief one-paragraph description related to the chosen recipe and their family. The deadline to submit is June 30, 2020. All submissions should be emailed and are encouraged to include "COVID Recipe" in the subject line. Learn more
COVID-19 Community History Project
As the coronavirus pandemic becomes a significant part of world history, the University Archives and Southern Minnesota Historical Center is collecting documentation on how lives connected to the University were affected. Listen to the KMSU interview | Read the Mankato Life news article