Romanian Language Classes
Registration is open for Fall 2021 Romanian Language and Culture Classes
HORA is excited to announce the Fall 2021 semester with adult and kids Romanian language classes offered Saturday mornings, starting September 26th. Our passionate teachers are happy to accommodate your interests and needs through an online/video-enabled platform. Register now to secure your seat – space is limited.
1. Intermediate Classes for Adults meet Saturdays, 10.00 AM – 11;30 AM.
2. Beginner Classes for Adults meet on Tuesdays, 7:30 PM – 9:00 PM.
3. Classes for children meet on Saturdays, 10:00 AM – 11:30 AM.
If you have any questions Contact us.
HORA offers Romanian Language Classes for adults and children in the Twin Cities. The schedule follows the regular school calendar with a Fall semester, held from September to December and a Spring semester, January to May with classes held primarily on Saturdays.
Our curriculum offers students the ability to learn the language and connect with the Romanian culture, traditions or travel plans. Our proven methodology and materials along with the passion of our professors make our classes highly engaging and fun.
Please use our contact e-mail below and let us know your needs and interests in learning Romanian language. Online programs can also be created for students in US and Canada.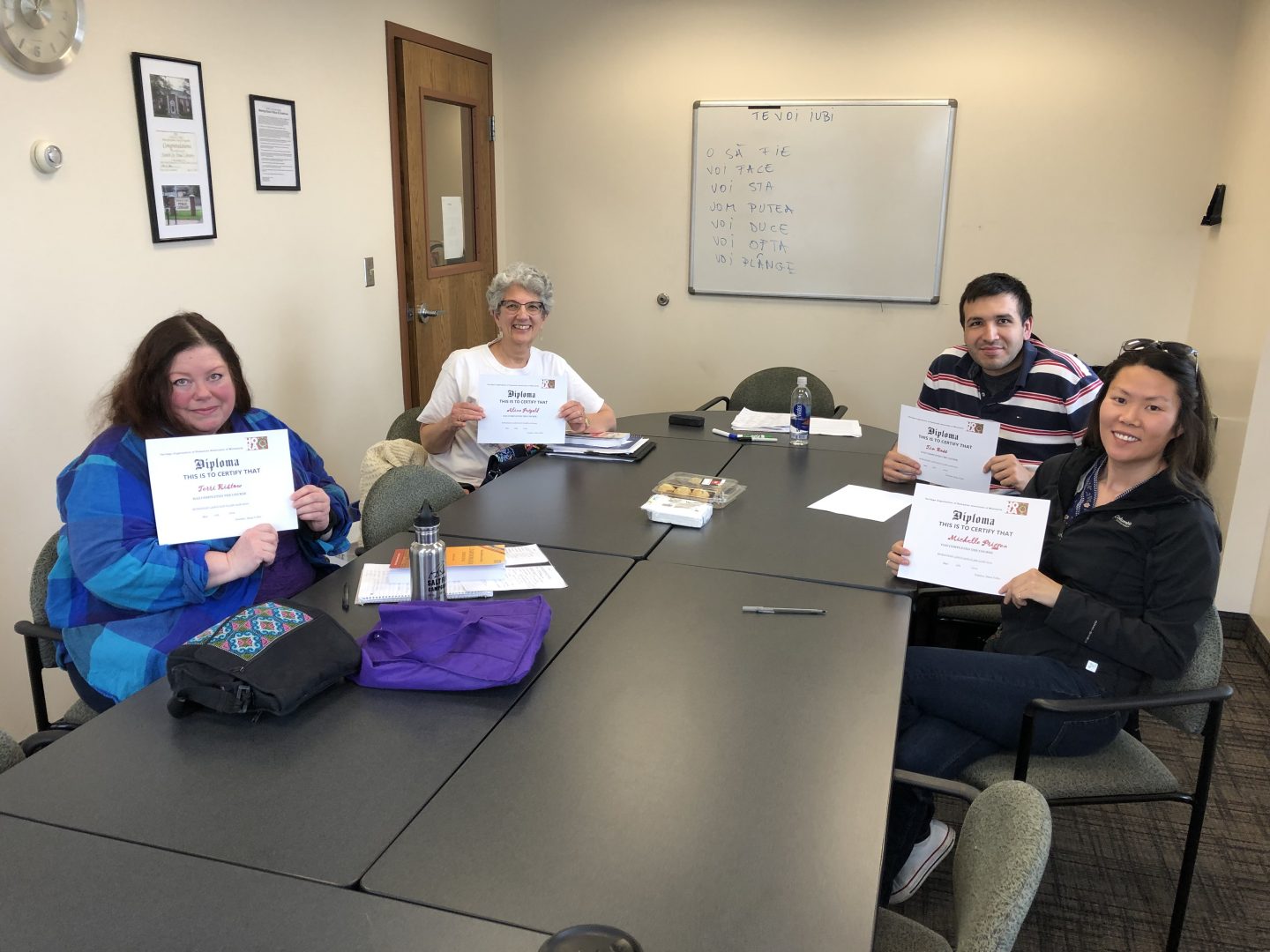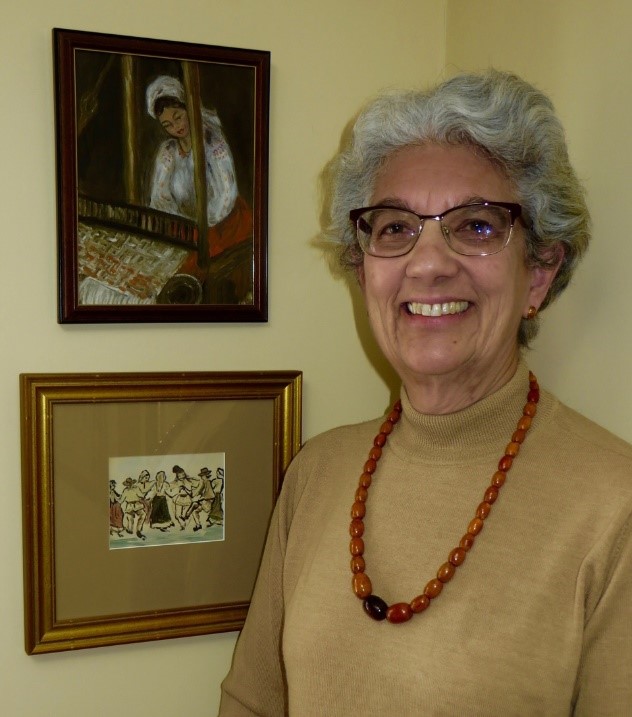 Here is Aline Petzold's story:
I have been taking Romanian lessons through HORA for three years. I started because my husband and I wanted to travel to Romania, where my family- great-grandparents, grandparents & parents and my husband's grandparents, are from. We wanted to see for ourselves the country of our ancestors. I also wanted to be able to communicate with them and to understand them when they communicated with me. I have enjoyed my classes with Dana. We traveled to Romania in September 2018 and I found that I could understand and talk with the locals quite well!
Thank you, Dana and HORA!
Select the type of language class you want to purchase
Fill in some basic information to ease the communication
PayPal
You will be redirected to PayPal's Official Website