HORA in the News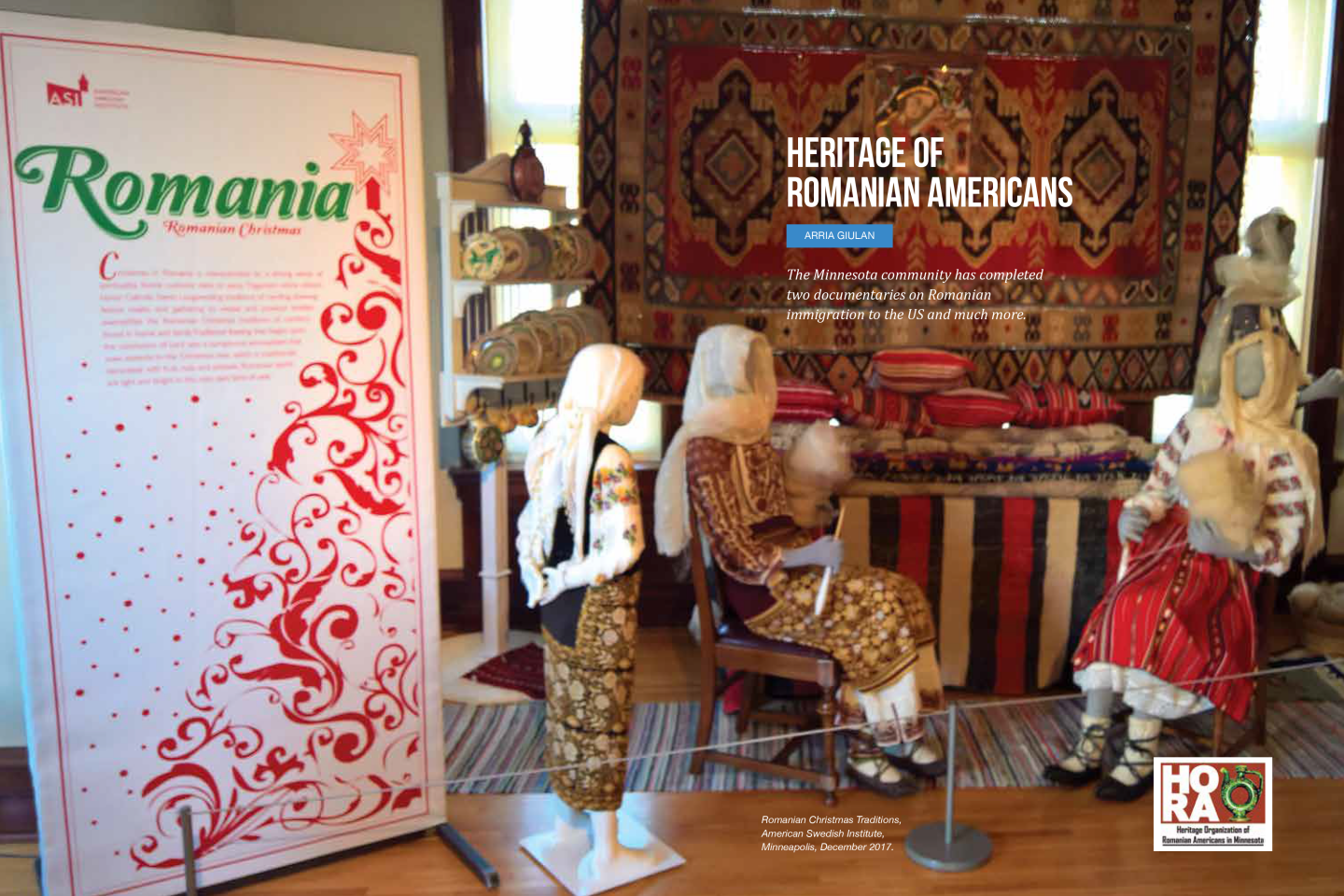 Heritage of Romanian Americans, read full article in PressOne.
The content of this article is the result of the collaborative effort of several HORA board members: Arria Giulan, Cleo Cabuz and Gina Popa.
PressOne Quarterly is the first English-language magazine focused on the beauty of Romanian life and culture. We tell stories of ordinary Romanians living extraordinary lives. Cool, capable and caring people living in one of the world's most beautiful countries.
Find out more about PressOne.
Alvin Alexsi Currier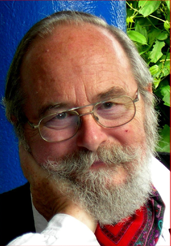 Forever a seeker, adventurer, author, artist, illustrator, historian, and amateur Anthropologist.
He's most widely known for his children's books and his passionate fascination with Eastern Orthodox European history, folklore, customs, and traditions. He is also recognized as an artist and illustrator. Born in 1932 in Minneapolis, he studied at Macalester College, Union Theological Seminary, and the Free University of Berlin. Ordained a Presbyterian pastor in 1956, he served for 35 years that included an exchange pastorate in Germany, and 11 years as a College Chaplain. Finding his spiritual roots in the ancient Eastern tradition, after retirement in 1991 he was received as a layman in the Orthodox Church. For the next 15 years he and his wife Anastasia supported themselves by arranging European tours and pilgrimages. This vocation allowed them to travel widely in the Orthodox world. They now live in retirement in Cumberland, Wisconsin.
The hidden valley of Maramures stretches for sixty miles through a fold in the rugged Carpathian Mountains of Romania along the Ukrainian border. Nestled among its rolling hills the village of Ieud spreads out along a mountain stream for nearly four miles. Population in the village is reckoned by counting the columns of smoke rising in the icy winter air. With five or six people huddled around each warm hearth, five hundred columns suggests that the village numbers around 3000 people.
Continue Reading